Online Bibles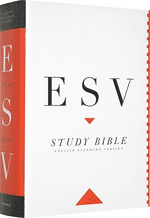 http://www.esvonline.org
This ESV Online Study Bible is like having your own personal copy of the Bible online all the time. With features like take your own note, highlight, underline, and bookmarks you can always record and get back to where you were. The ESV is another recent literal translation that is very readable and easy to understand.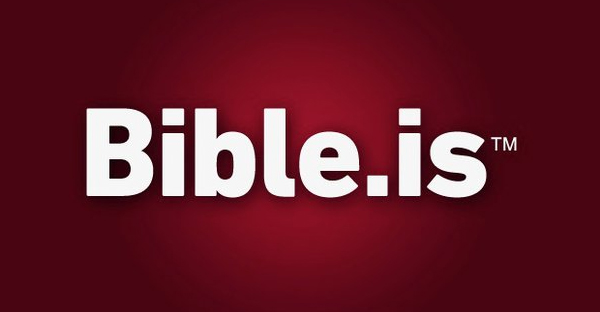 http://www.bible.is
Read the Bible in simple format and listen along as bible.is presents God's Word. Bible.is delivers the Bible in several different translations for both reading and hearing. It is their goal that everyone in the world, no matter what their literacy level will be able to know what God says in His Word.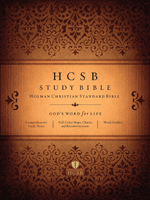 http://www.mystudybible.com
This is a complete online study bible with great study helps. The HCSB is a relatively new literal translation of the Bible that is very readable and understandable for all ages.
Read the Bible in your preferred translation. Great tools for uniting with the Church community across the globe. Start a reading plan and access it either via the website, iphone, android phone or virtually any other mobile app you use.