Welcome! We hope you feel comfortable and connected. You can be confident that we will give you as much time as you need to get to know us better. No matter your history, situation or life experience; we welcome you to Adena Road Church of Christ. Here is a taste of what you can expect.
Sunday School: 9:30am
There are 3 adult classes and classes for all ages Birth-Adult. Someone can hel you find the right class for you and/or your family.
Sunday Worship: 10:45am
Programming available for birth through 5th grade during Sunday School and Worship hours.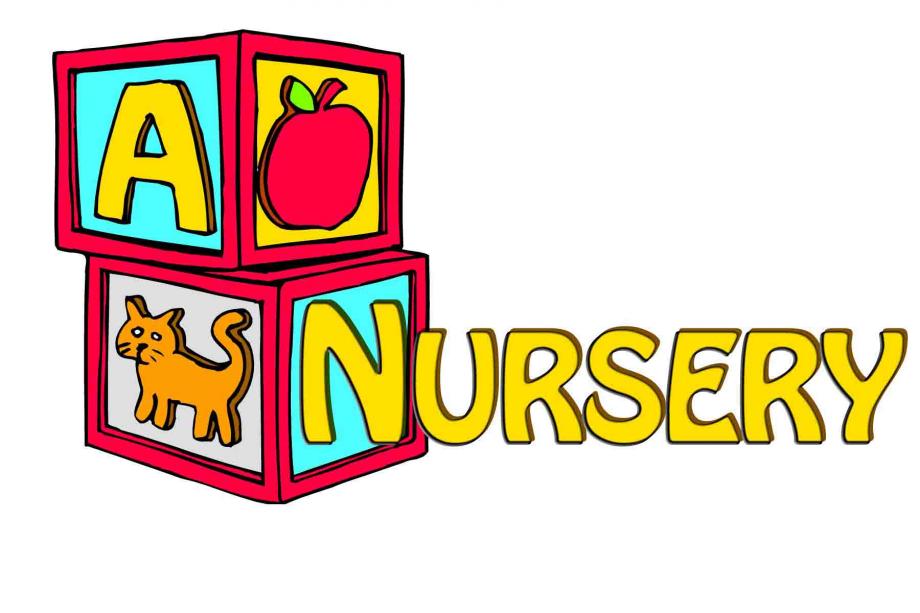 Nursery
There is a nursery for all little ones from 9:30am - 11:45am. It is located to downstairs in the basement. Just go down the stairs in the lobby near the coffee bar.

Fellowship
Before service at 10:20am there is a time of fellowship until service begins at 10:45am. There is coffee, tea, and hot chocolate in the lobby. Grab a cup and enjoy getting to know the family at Adena Road.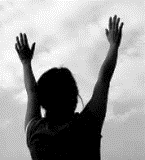 Music
We sing a variety of contemporary praise and worship and traditional hymns with an assortment of instrumental accompaniment. Relax and be comfortable; if you do not want to sing along, that is okay. Feel free to sit, stand, sing along or just listen and enjoy the experience.

Prayer
During our services will you notice times of prayer, please feel free to talk with God silently or listen to the prayers.
Communion
At Adena Road we remember Christ's sacrifice every week by partaking of communion together. We have open communion, meaning anyone can particate in the Lord's Supper.

Sermon
At Adena Road, the Bible is our final authority. Each sermon is based on biblical truths that relate to our daily lives. You will be encouraged and challenged through scripture, relevant teaching and the occasional drama or video.
Click here
to listen to sermons.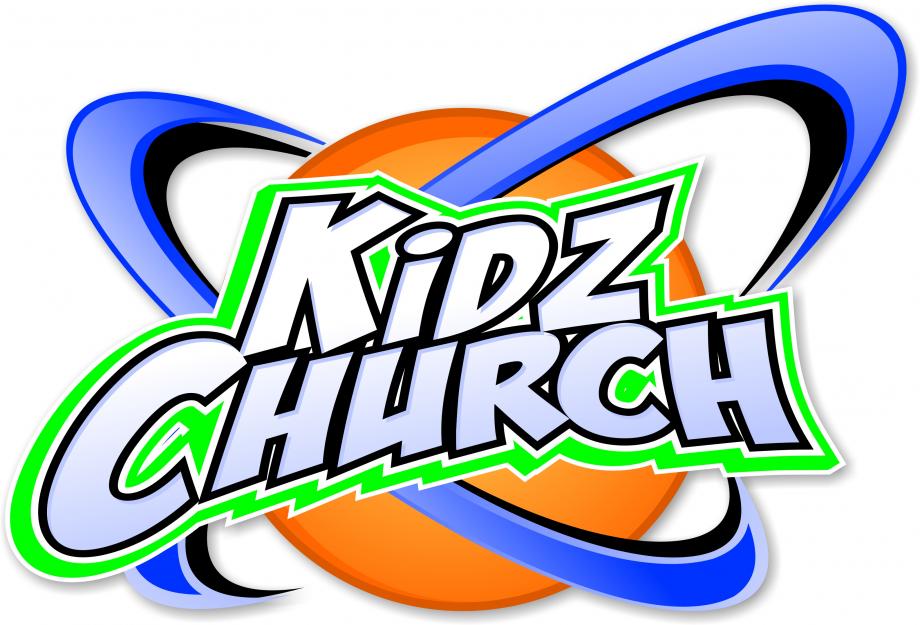 Kids Worship
The kids (pre-school - 5th grade) have their own time of singing in the basement. They sing a variety of different music and use this time to practice music they will share with their parents during big church. This begins after Sunday School at 10:20am then later have a lesson time.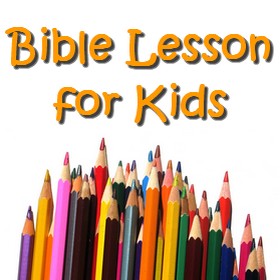 Kids Bible Lesson
At 10:45am the kids are separated into classes to have a Bible lesson on their own level. At 11:15am the younger kids (pre-school - 2nd grade) will stay in their classes for special activities just for them; the older kids (3rd - 5th graders) will join their parents in big church for the last half of service.