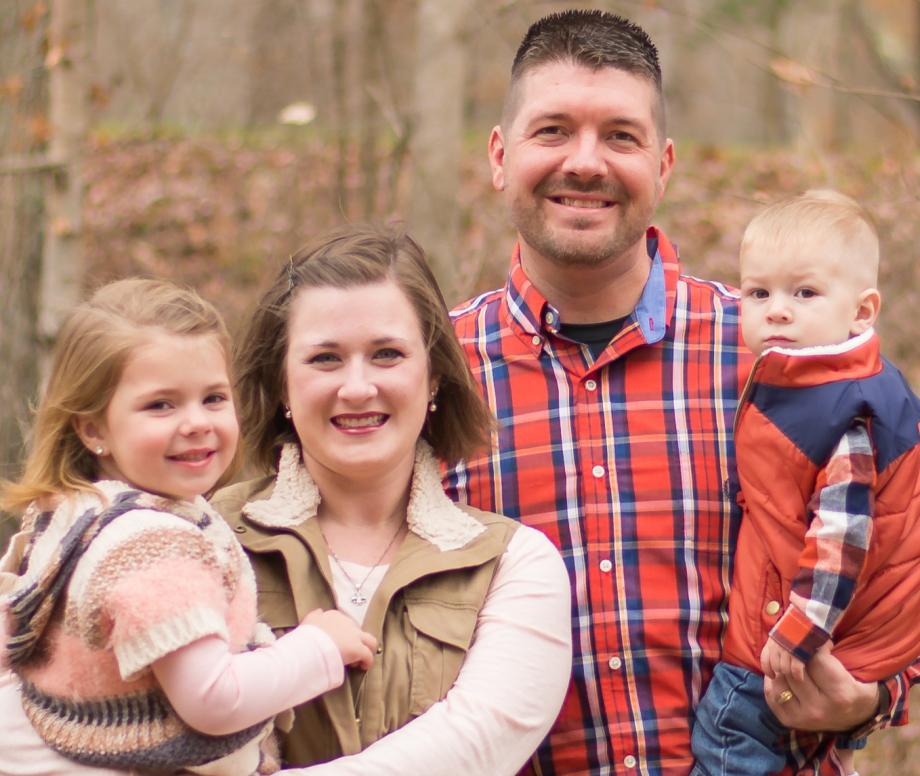 I am so grateful to God and the Adena Road Church of Christ for the opportunity to lead this church. It is truly an honor every day to be blessed by God through His family at Adena Road. My wife, Lindsey, and I are extremely excited to see how God is going to use us to minister to Adena Road and the community of Chillicothe, OH.
Would you please pray with me for God to do immeasurably more than we could all ask or imagine in the lives of the families and individuals He will send our way. Pray that the church family will be transformed into the image of His Son and that together we will bring great glory and honor to His name. Pray that we will continue to grow together as God's family to reach out and help others become followers of Jesus Christ and part of the family.
If you would like to know more about me or the church family that gets together at Adena Road Church of Christ, please send me an
email
or give me a call.
Here to Serve,
Seth Tinkler, Lead Pastor
Phone: 740-773-2500